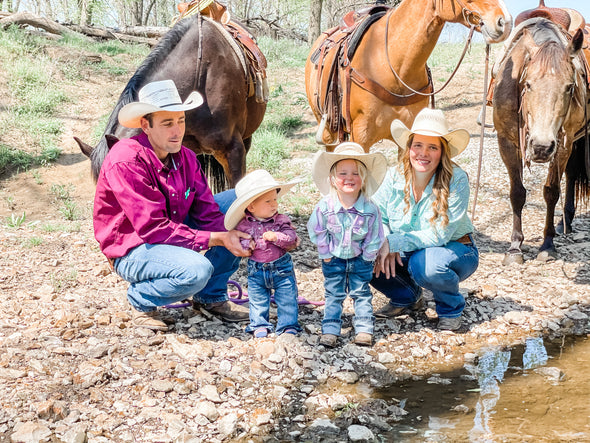 Join our Ranch Club and become an exclusive member of our Ranch and get a box of CJW meat shipped to your door every 30, 60 or 90 days!
With this subscription, you will recieve a custom box of your choice of: Family Favorites, Family Deluxe, Premium Cuts, or Ground Beef with different size box options. You can change your box size, frequencies and make special request anytime you like! We personally pack these boxes with the intention of making it the best delivery of your month! 
We want you to let us know which meat you like or dislike and how many people you are feeding so we will be able to pack the boxes accordingly.  The boxes will ship on the first Monday of the week you order and will arrive in 1-2 days. As an added bonus from us to you, all shipping is FREE with any subscription order! If you ever need to wait a month, no problem! You can pause or cancel at any time. 
A few days before your order renews you will recieve an email letting you know when your box is shipping. Simply reply to us there and let us know what you would like to customize your box with your favorites! 
Boxes will be packed based on request, weights, and dollar amount. We want to make sure you get everything you love and nothing that you don't! 
Check out the options below! 
Fill free to email me jacquelyn@cjwpinoranch.net if you have any questions!