HOW IT WORKS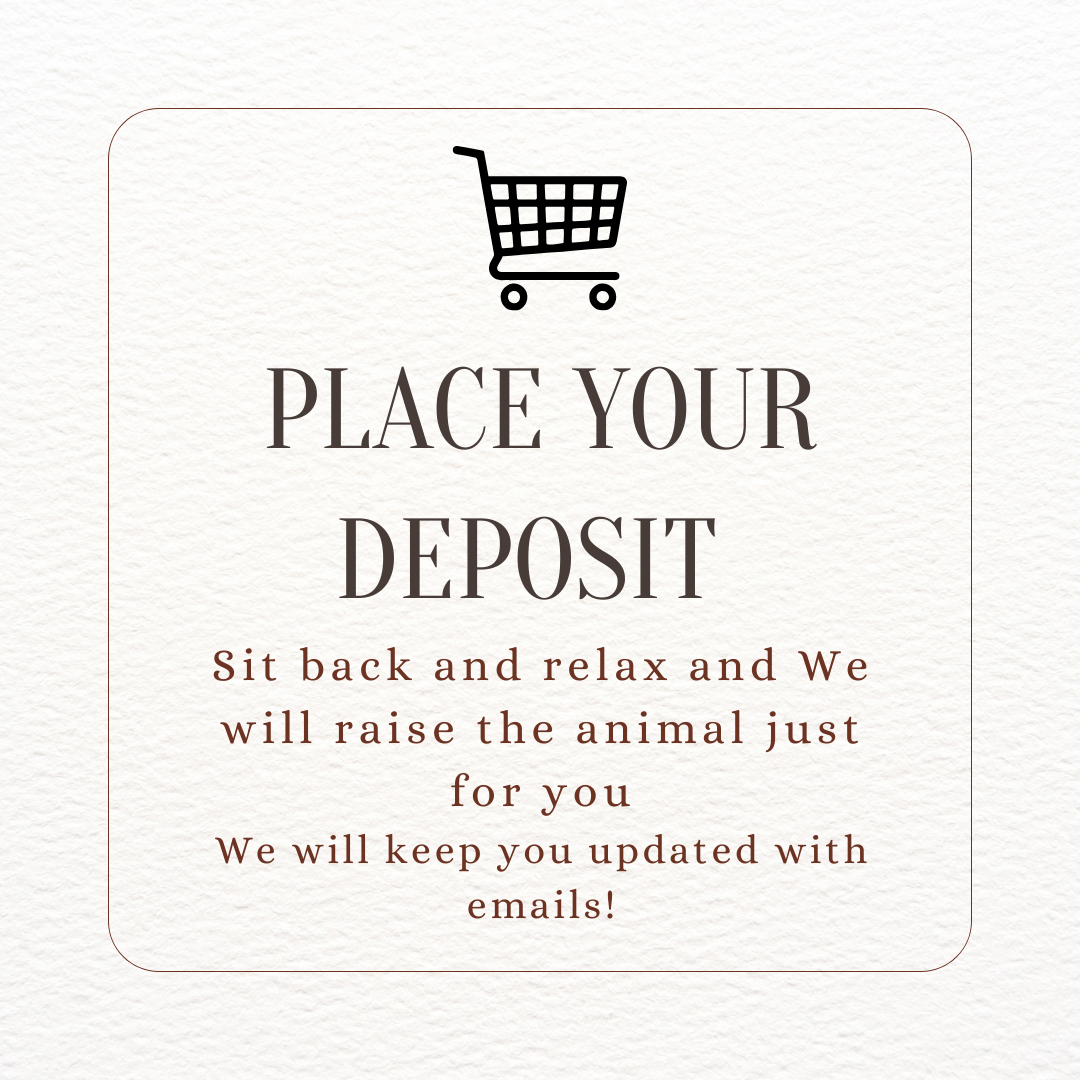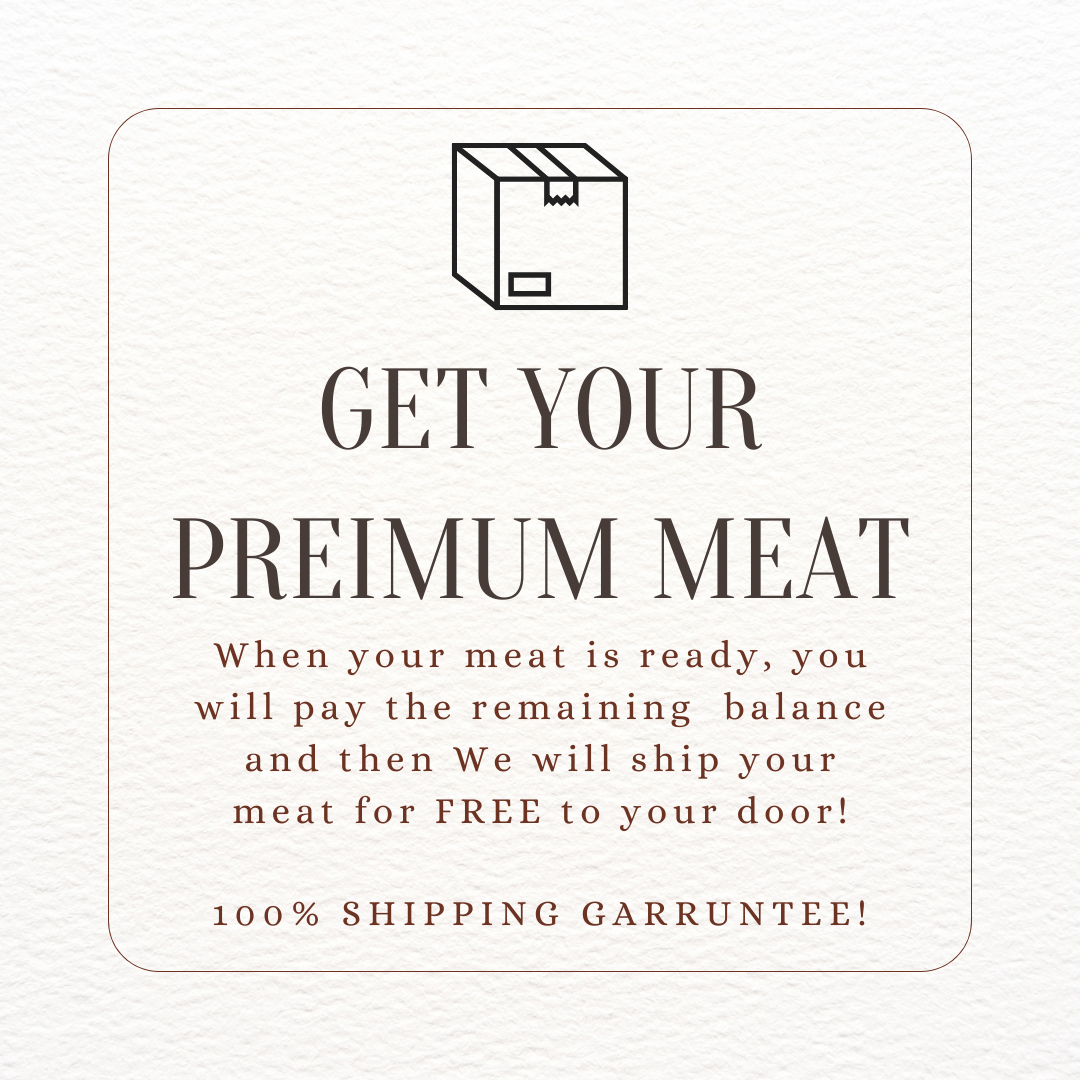 Frequently Asked Questions
How is the meat shipped?

It is packed in special curbside recycle-able insulated boxes and dry ice added! This keeps the meat frozen for 2-3 days and we ship it to you to arrive in that time!
When will my order be ready?

It depends on the product and processing schedule. You should be able to find that information in the product description.
Why Buy Bulk Meat?

Peace of mind! You will know exactly where your meat comes from and never worry again if you have something to eat for dinner!

Lock in your price: With the ever rising inflation and cost of things, locking in your price for the best meat now is money in your pocket later!

Convenience: I speak from personal experience...there is nothing better then being able to walk to your freezer and have what you need to make your families favorite meals!

Health savings: We all know that the food system is not what it once was. What is allowed in commercial meat production is not for your health. You are directly affected by what you eat. So buy our meat that is raised to be natually healthy, so you can also be healthy!