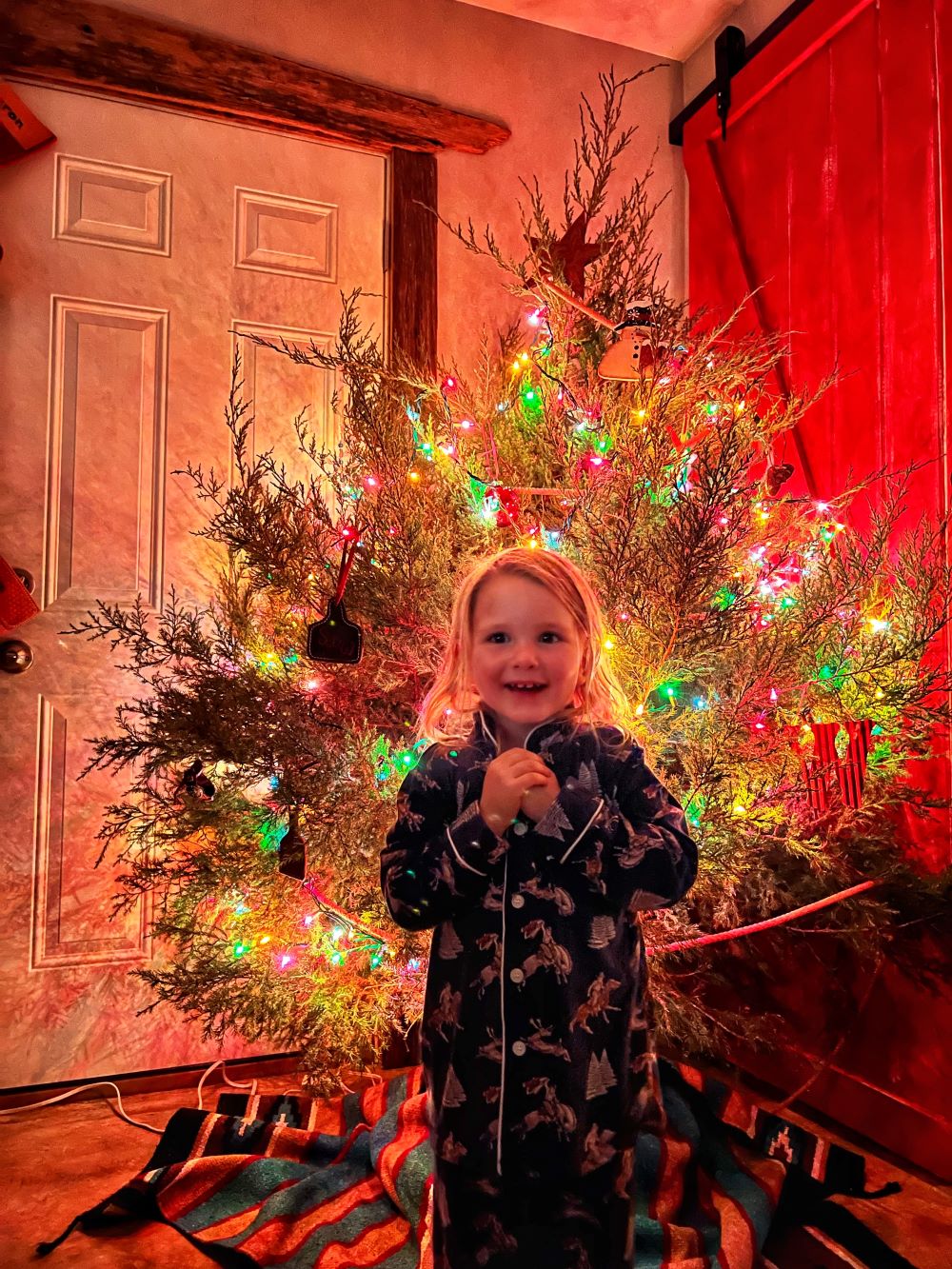 The Whetten Family Tradition
One of the very first things Cameron told me about his family was their tradition of eating steaks, chili con queso, biscuits and gravy for breakfast every Christmas. What really struck me was how excited Cameron got just talking about it to me and this had to be in the middle of summer. I wasn't even thinking of Christmas yet, let alone what would be cooked. It is such a deep tradition for him that even if we are going somewhere else for Christmas, he wants to make sure he gets his steak, chili con queso, and B&G.
Now, the original tradition had the gravy made with ground beef because Cameron's Dad really disliked pork of any kind. I wish he was still around so he could try our pork, its so different you could almost say it's a completely different animal. We now use our sausage for the gravy, or sometimes bacon, but kids being kids, Serina has decided she only like sausage gravy so I am sure that is what we will be having.
At first, I was a little thrown back by the thought of such a big meal for breakfast because how in the world would you get all that cooked at a decent hour after chores and presents? Well, turns out its more of a brunch edging on the side of lunch meal. One thing I was for sure right about was how good of a meal it is! So good in fact that I think we should have it more often, but for Cameron he likes to keep it special for only Christmas morning.
My family never had any real die-hard traditions other than we always got a live tree. That is something we also continue to do. Some years we go to a local nursey that brings in some, and some years we get a cedar from the farm like we did this year. Other than that, we just ate what sounded good that year! For a few years we would make Mexican flans because they were my brothers favorite, and his birthday is the day after Christmas. They were tricky but oh so good!
The Whetten family tradition is a big part of why we have steaks in all our Christmas Gift Boxes, if you want some good steaks to celebrate your Christmas this year, you know where to get them! 😉
What is your family's tradition?